logorrhea
/ˌlɔːgɚ'riːə/
n.
Excessive use of words. Incessant or compulsive talkativeness; wearisome volubility.
From Ancient Greek, λόγος (logos), word + ῥέω (rheo), to flow.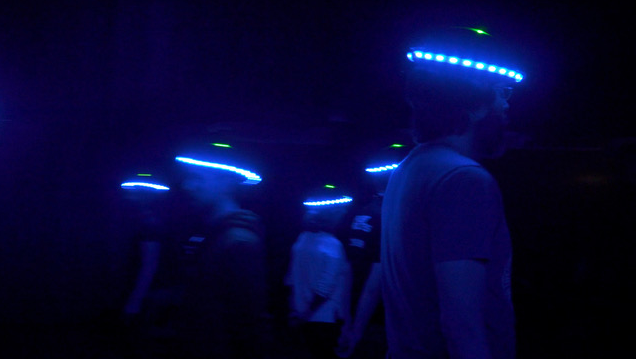 Building and using an open technology framework to explore collective emergent behaviour in humans.
06 May 2022 ⚪ Data Natives Conference ⚪ City University London
SLIDES
VIDEO
WEBSITE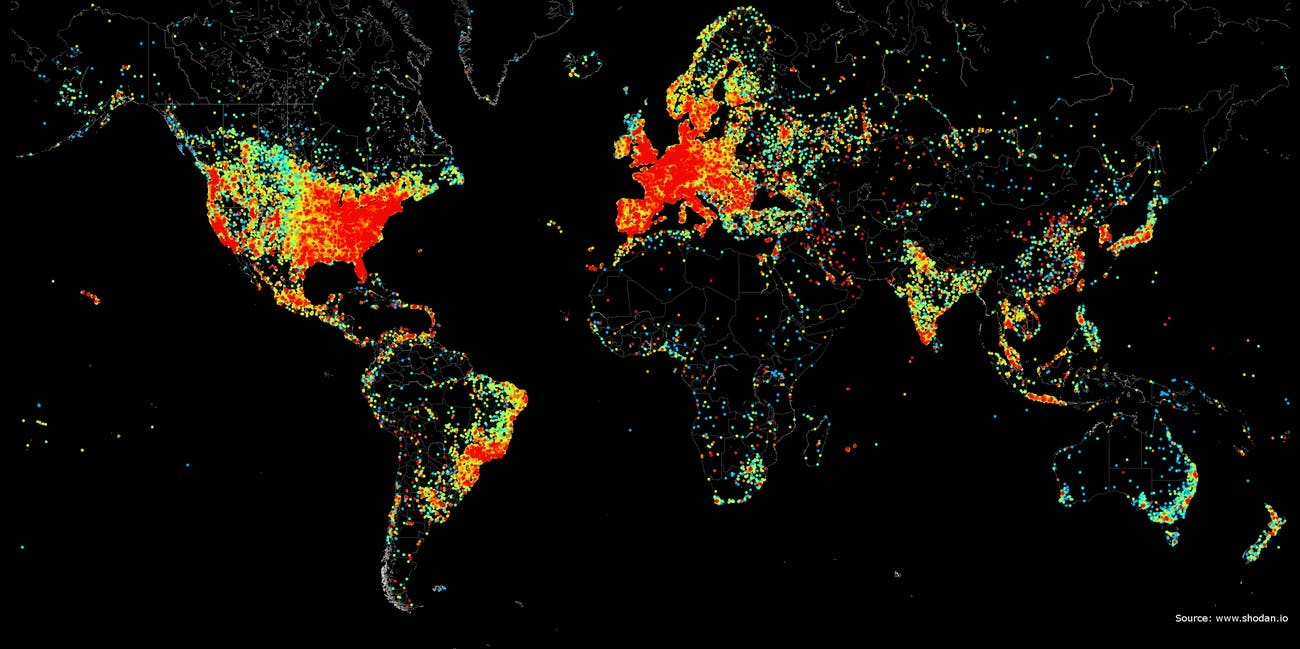 In this presentation I open a discussion about the shape of the Internet: what are its layers, and how did the internet evolve to what it is?
18 June 2020 ⚪ Centre for Complexity Science, Imperial College London (online)
SLIDES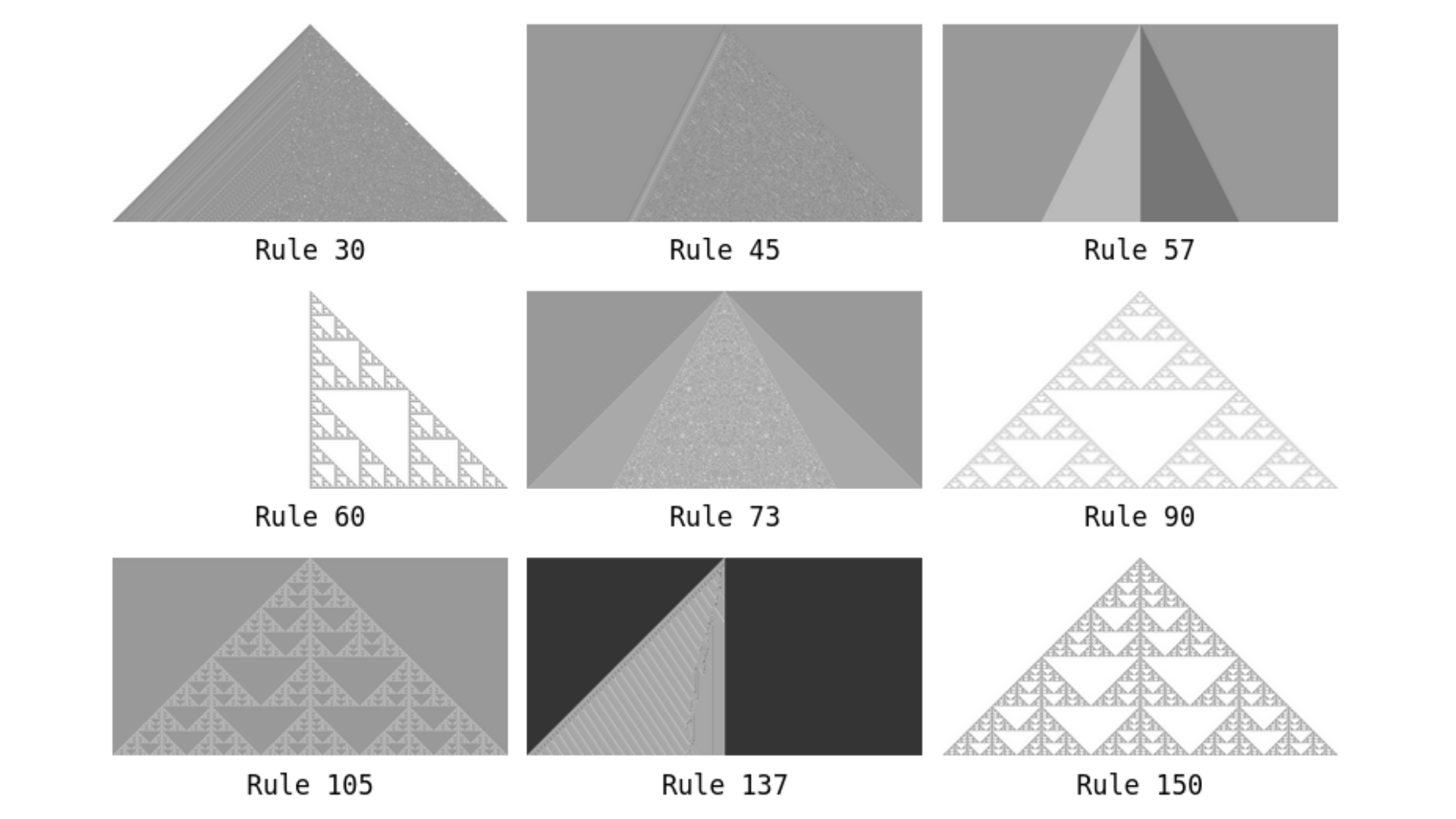 Implementing Wolfram's Elementary Cellular Automata in Haskell usign comonadic computations!
14 April 2020 ⚪ Department of Computing, Imperial College London (online)
SLIDES